Going to a job where loud exhausts are not appreciated
so having to sell on. Has been stored away under my stairs for over a year now, a small dent in the back box and a few scraps on the underside of the b-pipe but overall in good condition. Showed good results on the rolling road a few years back with the car achieving 206.1 with the only modification at the time being the exhaust.
Exit - 4.5"
Pipe - 2 and a eight" - 5.5cm
Looking for £160 ono - based near the university, viewing welcome any time.
Also have a exhaust bung available separately.
Pictures: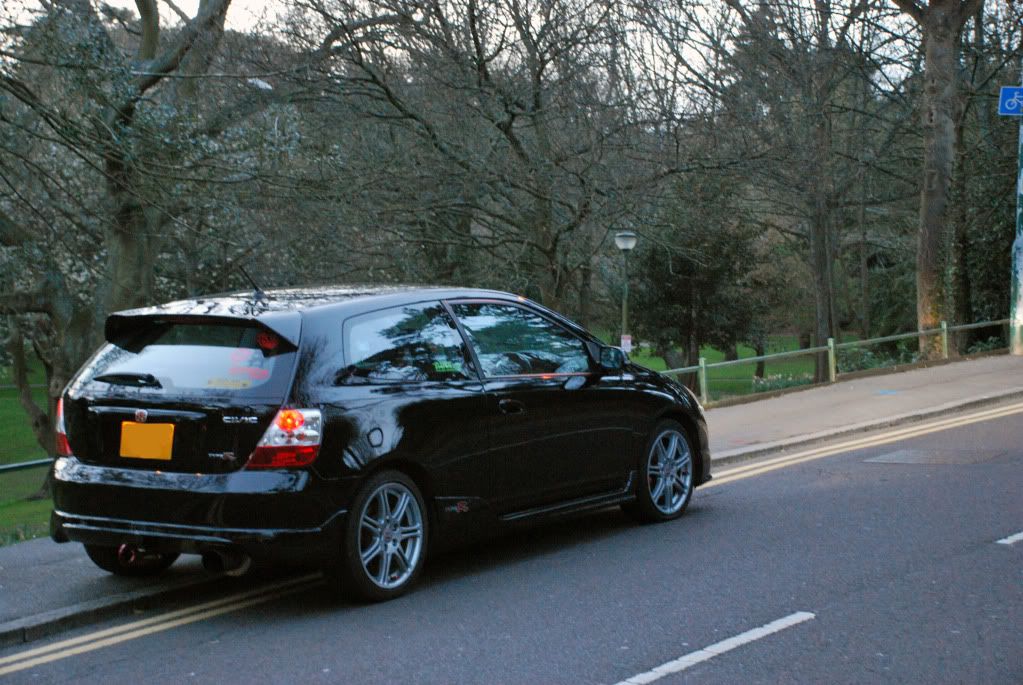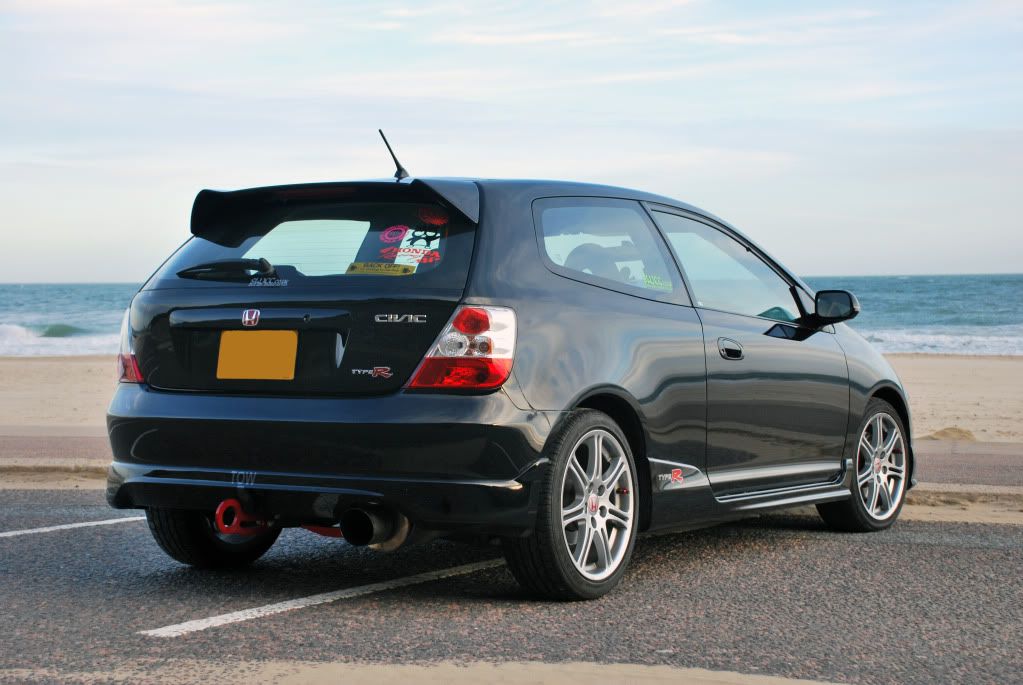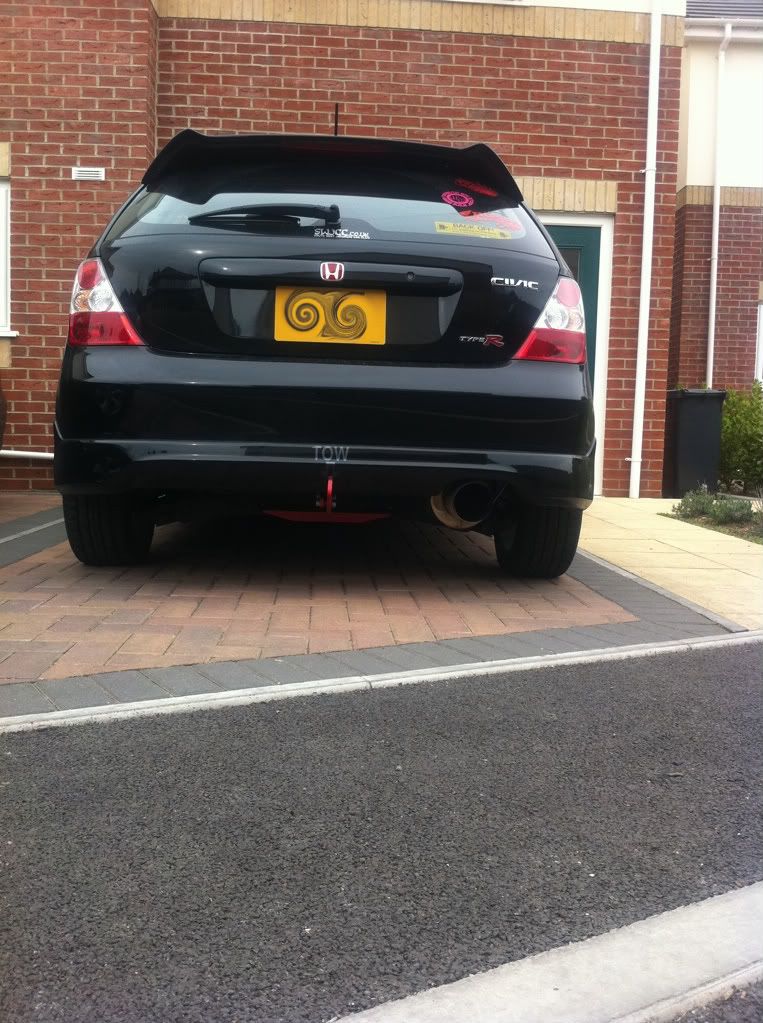 [/URL]
Video:
http://youtu.be/bQvMMXb4Gk8
http://www.youtube.com/watch?v=BwtKcMlm ... nhDTw5fSLA