hi ive been told by chris that i should make a sensible thread so heres my history of jap metal
heres my first its an ep82 gt turbo got it standard and by the end it was 240bhp was an awsome car!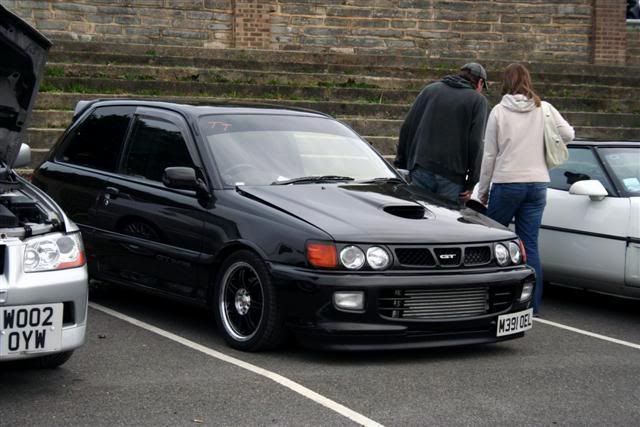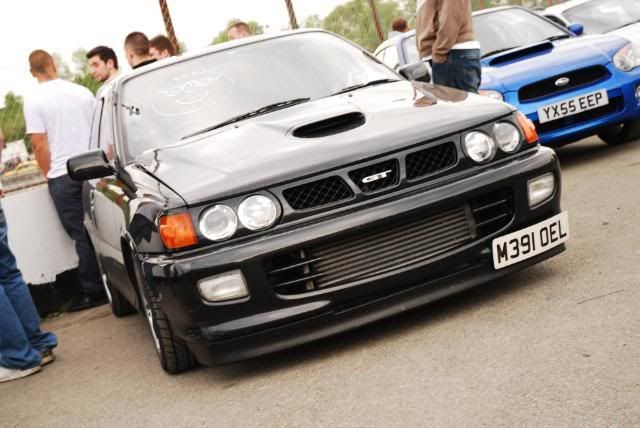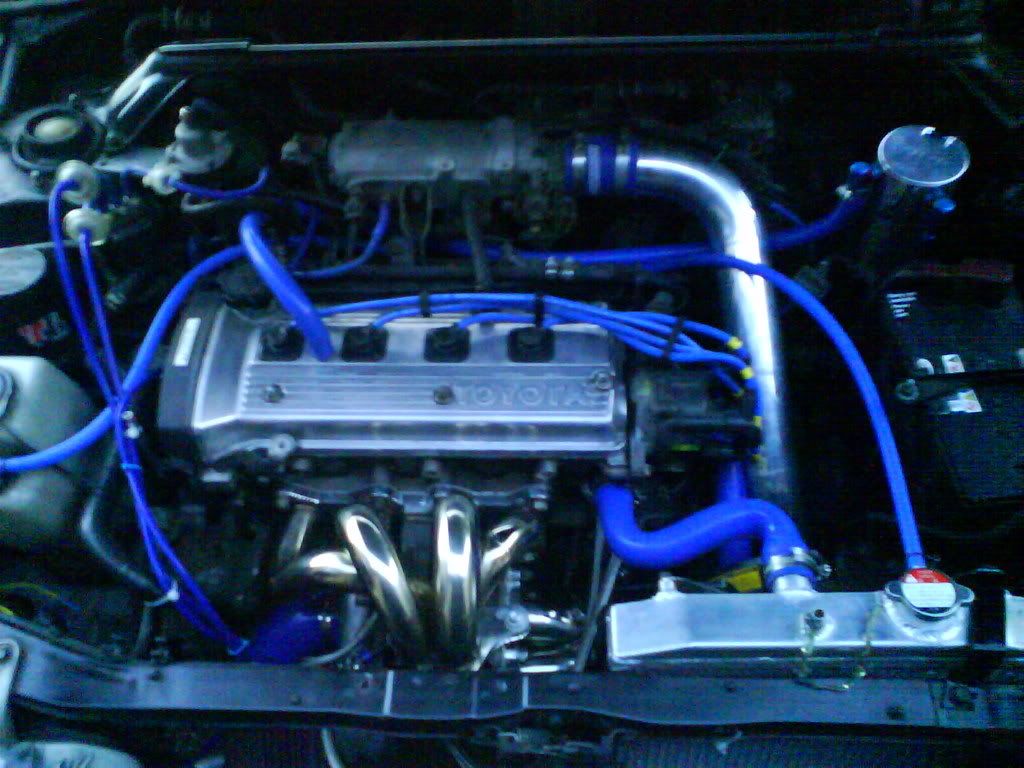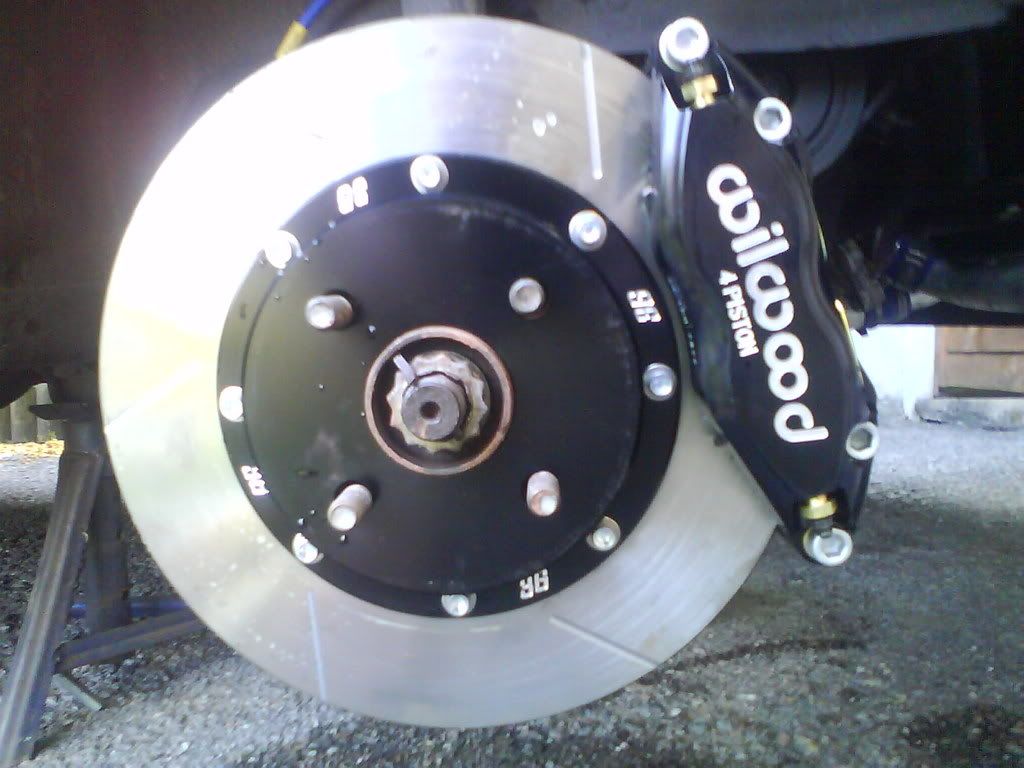 I did tdo4 turbo conversion it went like fook and was one of the best cars ive owned untill this happend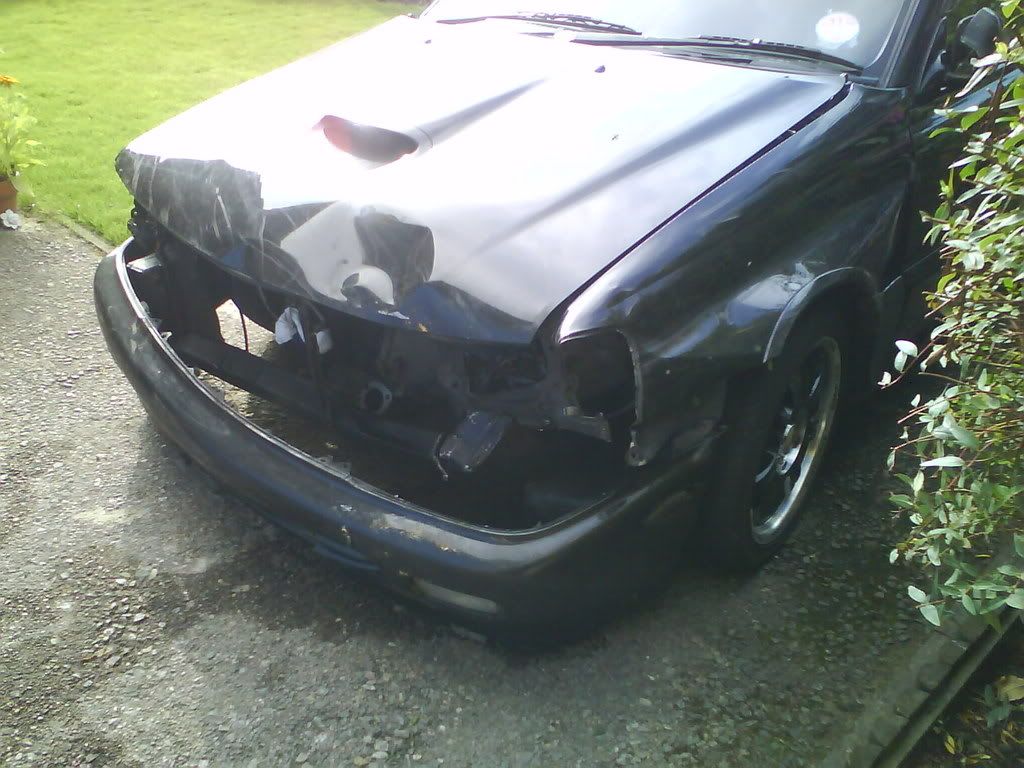 the videos on youtube in short went for a burn went in to a corner to fast and ran out of talent and ended up in someones garden. missed it like mad but you live and learn i guess.
next was my pulsar gtir best car ive ever owned by far and always wanted one. blood sweat tears and a lot of debt went in to this car but was awsome and i will have another one tomorow if the right one comes up.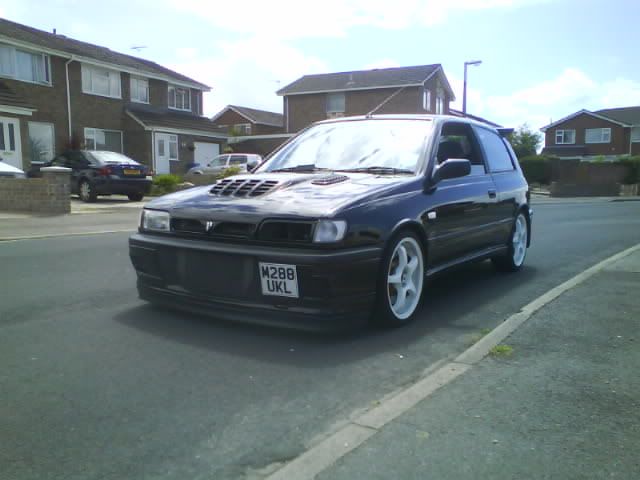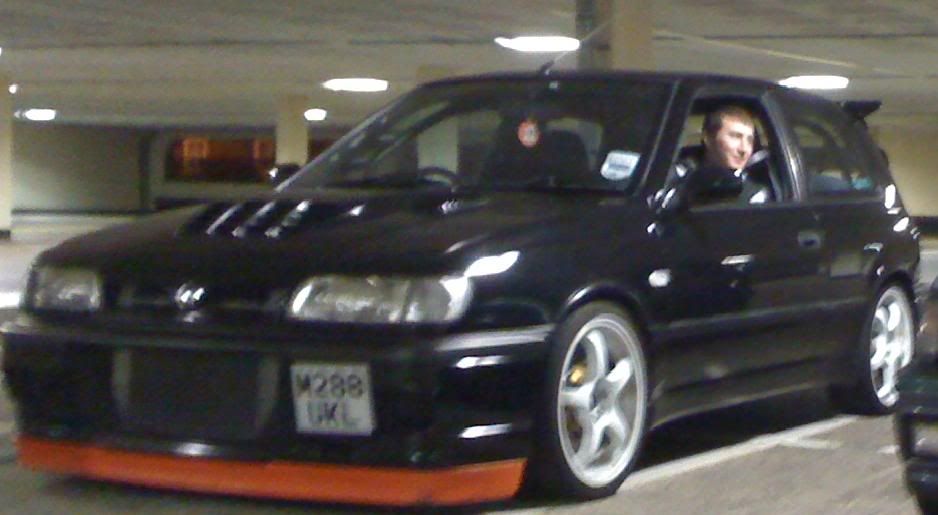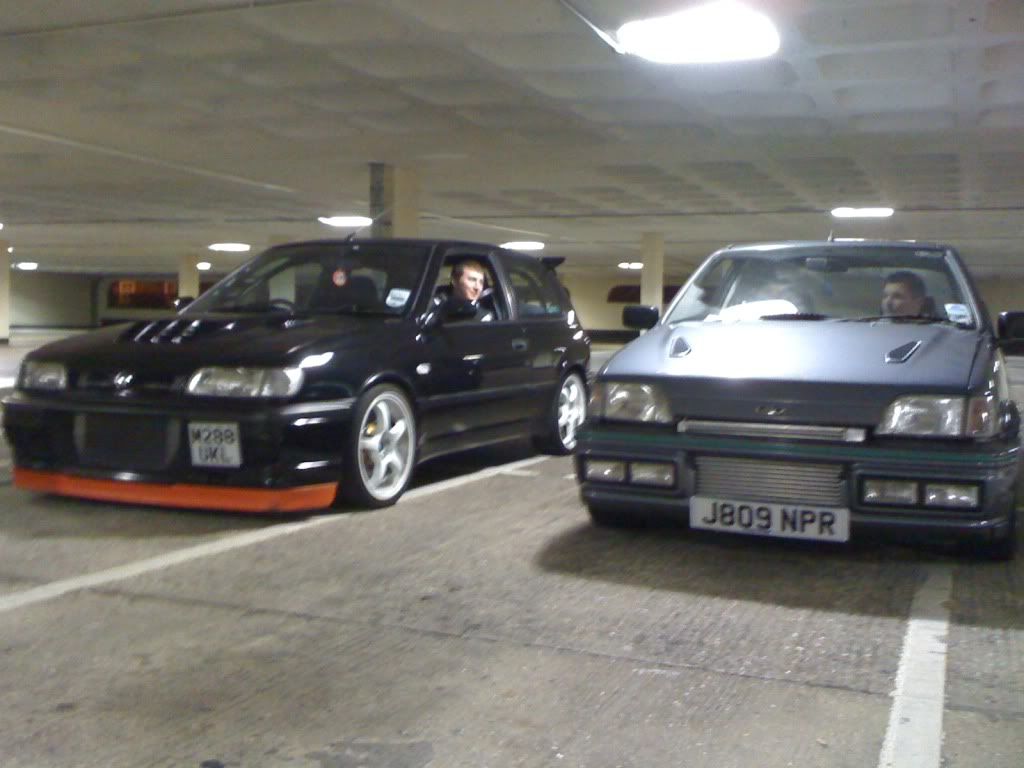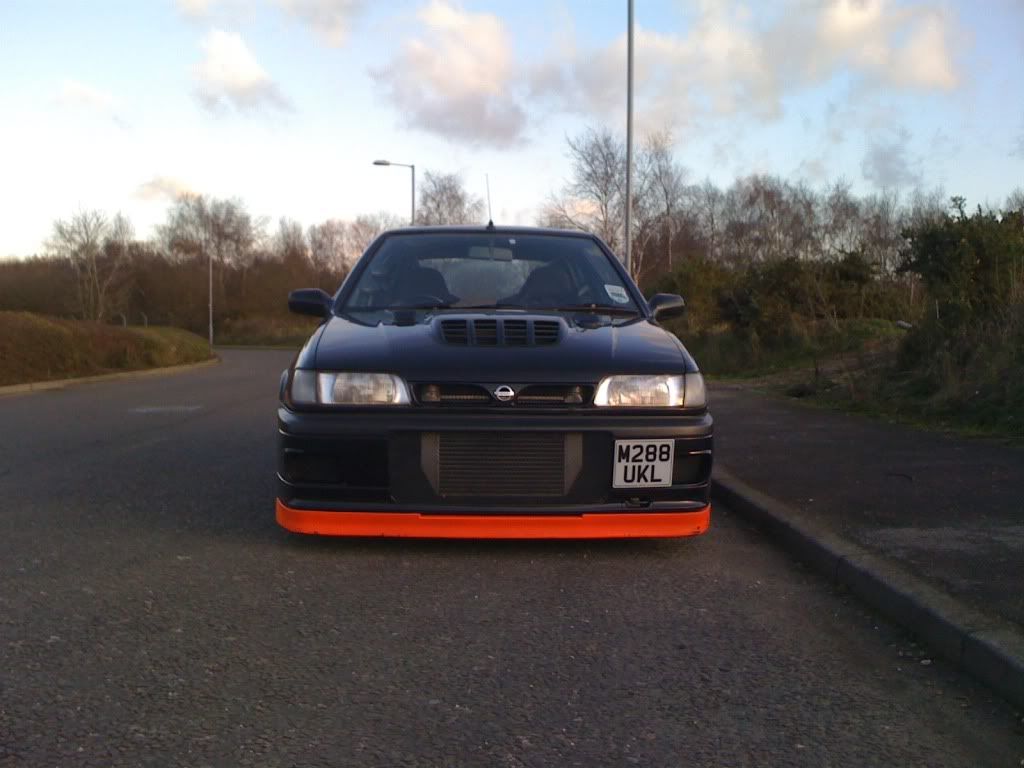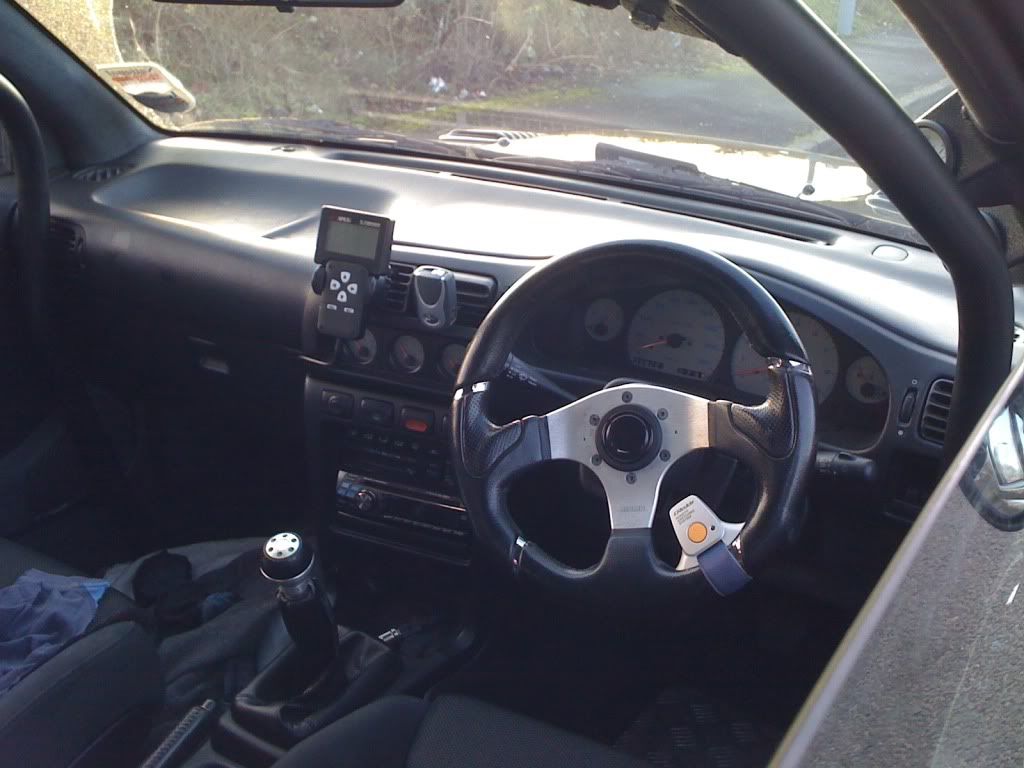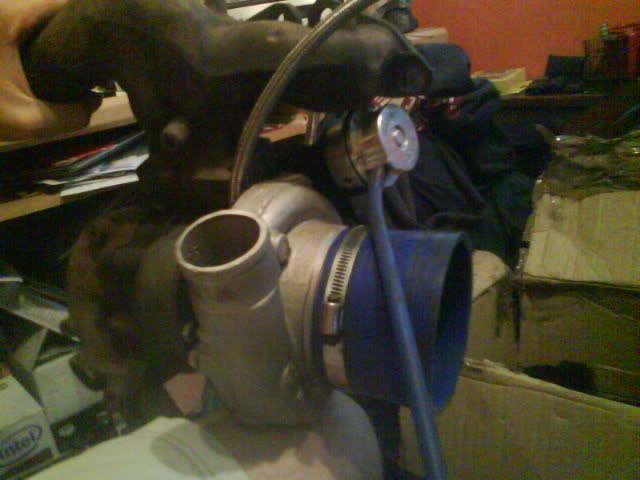 basic spec was
fully forged lightend and balenced engine ported and polished head biggest lift cams they did
gt3071r
powerfc
6 point cage
hi spec brakes
was about 400bhp before i sold it but all it need was a quaffe gear box and 500bhp was on tap
then its my 1st s14 everyone has probably seen it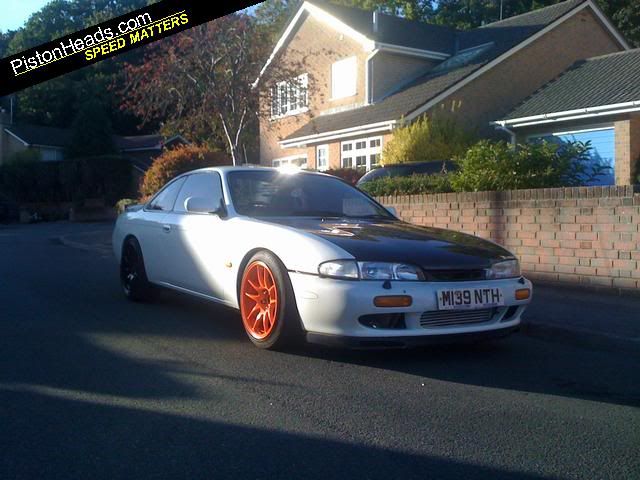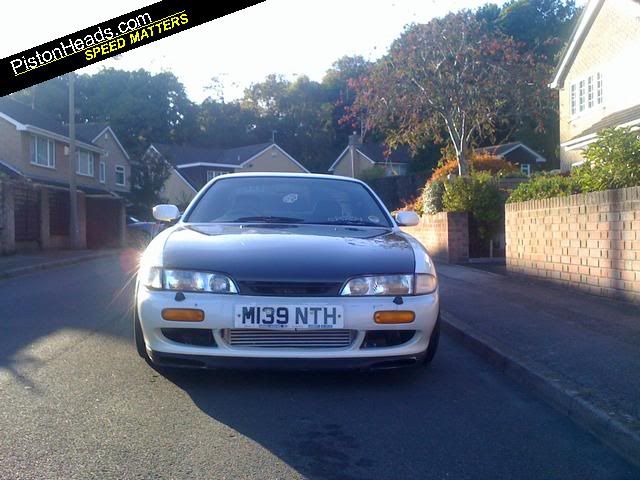 was good fun but sold it
then is my current 14a
theres my history of jap crap
see chris i can do somthing constructive lol