Ok, so most of you on here know me and know my M5... Well since the engine dropped it's guts and screwed the bottom end back in July, I've been toying with what to get next. I've come to a decision, and you'll all be pleased to hear that it's Jap! A fair few of you know what it is, but for those of you who don't, it's a 1999 FD3S RX7 Type RS. Always loved the RX7 and a couple of people suggested it instead of getting what I was going to get - BMW 750i M Sport. The idea just stuck.
So, deposit going on this car this week and then will be getting it in a couple of weeks time.
Plans for it mod wise are pretty simple at the moment, nothing too much planned.... I'm sure that may change in time, but for now, mods I'm thinking of are, 18" Rota GTR 9.5" front and 10.0" rears, not sure of ET as yet... Coilovers, but haven't decided which brand to go for as yet, so anyone with any advice or input will be appreciated
After that, then I'll look into exhausts, it does have an aftermarket one at present, but not quite loud enough lol! Then engine wise, I'm going to speak to a few companies and see what they reckon needs to be done to make a RELIABLE (in RX7 world) 320-350hp. Other things will come in due course, maybe new seats and interior re-trim in leather etc, just odds and sods really! SO... Ideas and suggestions and input from your guys and girls will be happily taken on board and considered
Here are some pics of the RX7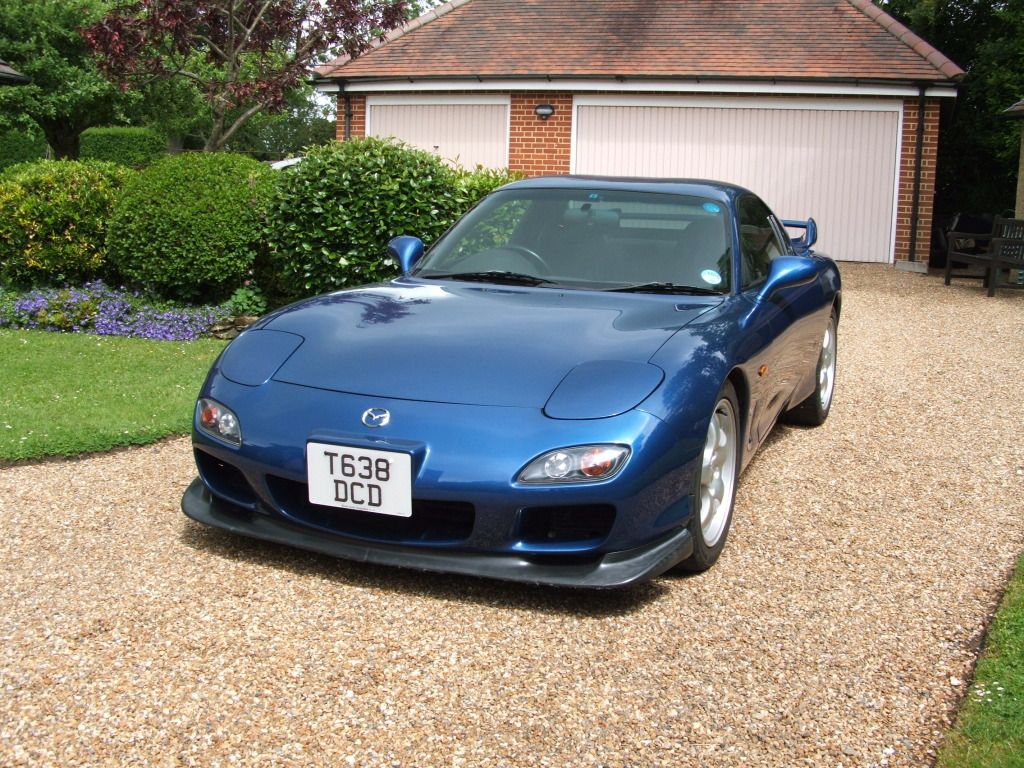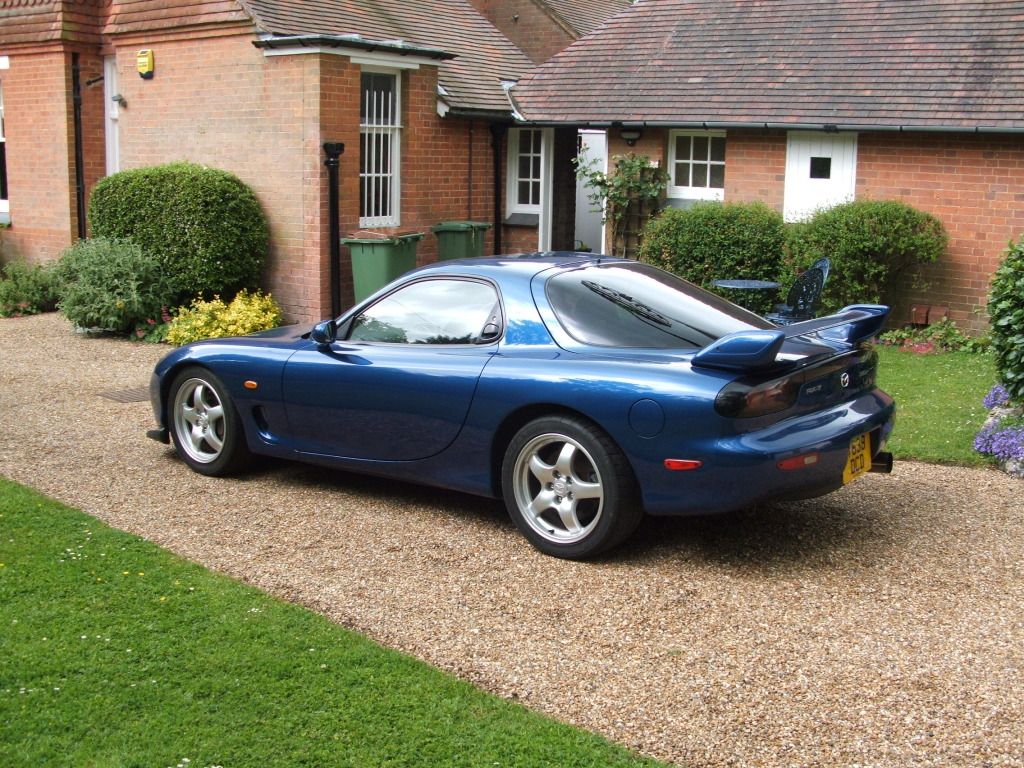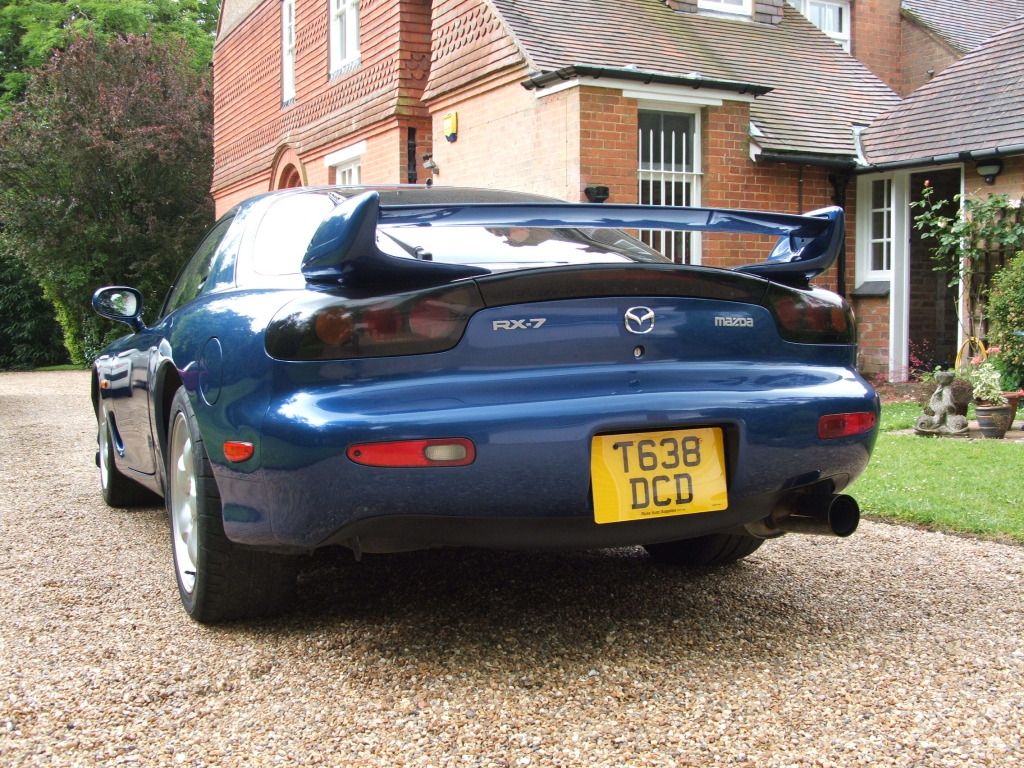 Oh, and one last farewell shot to the late M5
RIP
Let me know your thoughts guys!