well im clearly the one that takes the longest out of my mates as they all drive boring renualts and vauxhalls, but here is what happens every saturday morning.
wash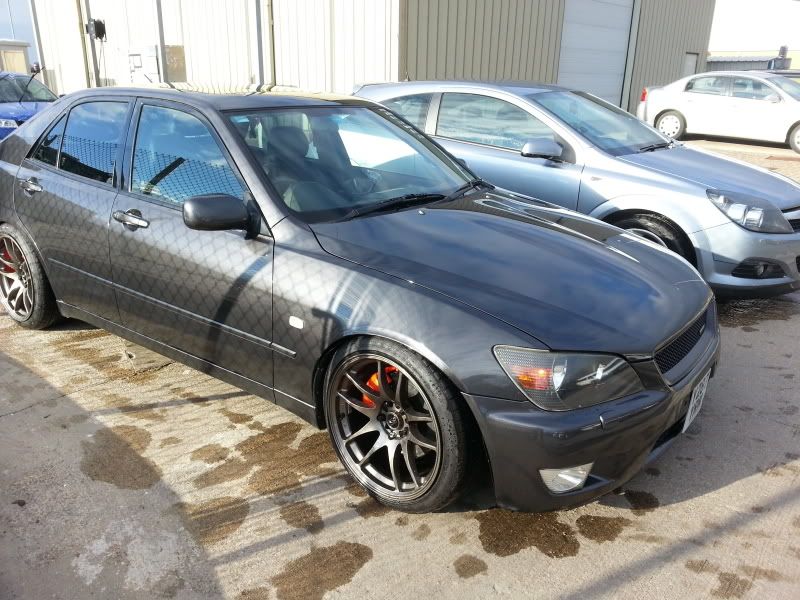 im the only one that just uses the pressure washer, they all use the brush too, i give them abuse for it every time i swear...never listen
then its inside for some hoovering and interior cleaning. i always wax mine at this point too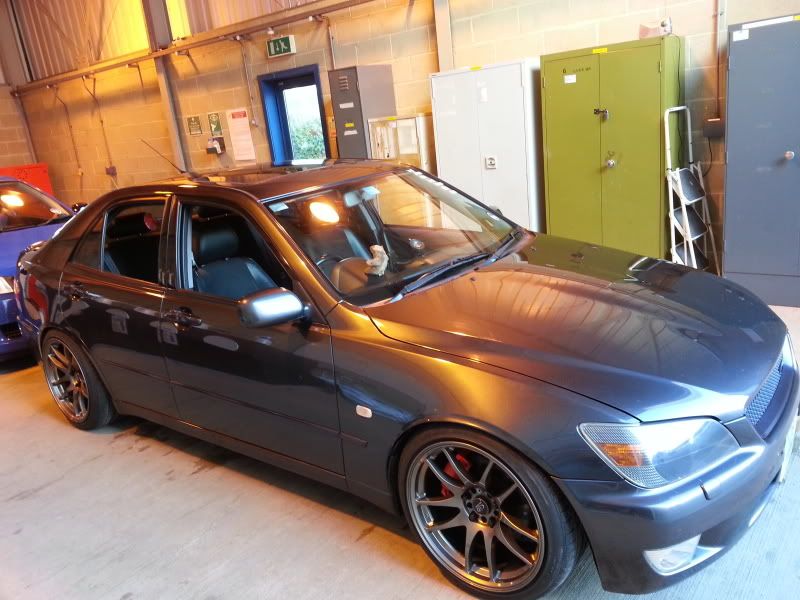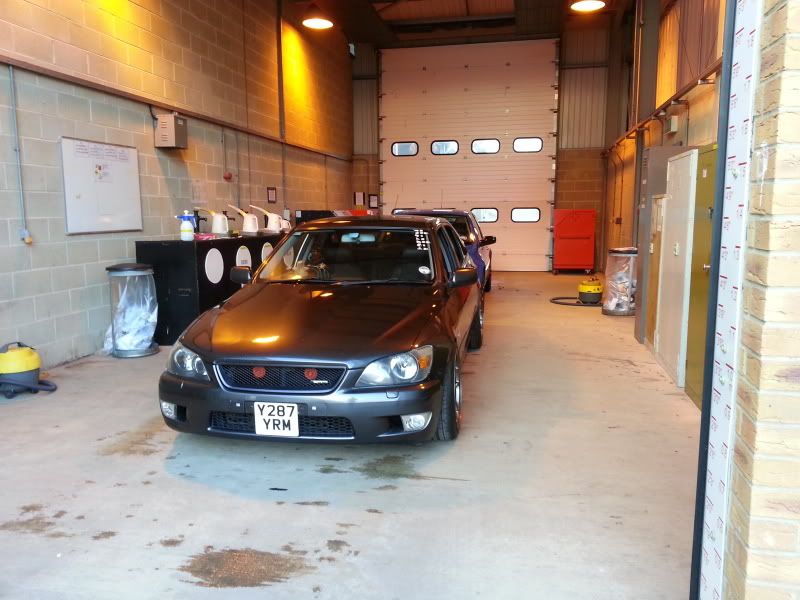 dude...how much arch gap?
all done, lets pose.