Who would like their JAP CAR on the Opie Oils Japfest Stand?
Posted:
Tue May 06, 2014 9:54 am
Hi Guys,
I know it's only a few days away but would anyone like to have their XXXXXX on the Opie Oils Japfest stand next Saturday? We have a couple free slots, if anyone is interested then please attach photos to this post. We will also supply tickets and cars passes.
Below is our stand location on the day: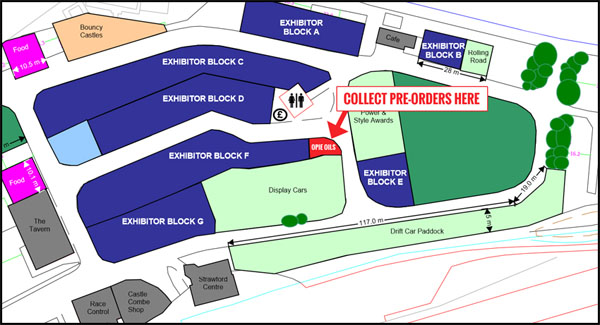 Cheers,
Oilman