hi guys and gals
As some of you know i have recently got into photography and started doing photoshoots for swjcc members i really enjoyed doing it and became quite good so i decided to start Rymer Automotive
About a year ago when swjcc was quite a young small club i wanted to offer photoshoots to swjcc members but i had to rely on photographers such as jdy motorsport which was awesome but timescale was a issue cos i had to arrange it through james at his free time so wasnt always possible.
i was so adiment about getting some pro pictures for everyone i thought to my self i would give it a go my self, a few hours on ebay later i brought a canon 450d dslr camera and a few goodies
i was surfing the net on professional photgraphy websites to learn the basics and learn a few tips to use the camera to its full potential which was confusing at first but then i got the jist.
here is a few examples of the FIRST pics i did of swjcc's club rep josh s13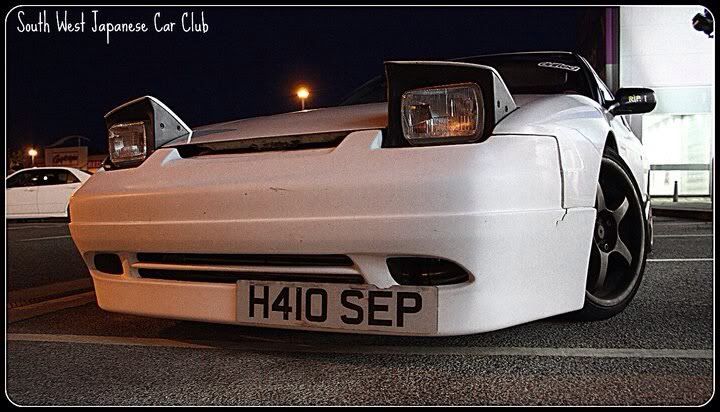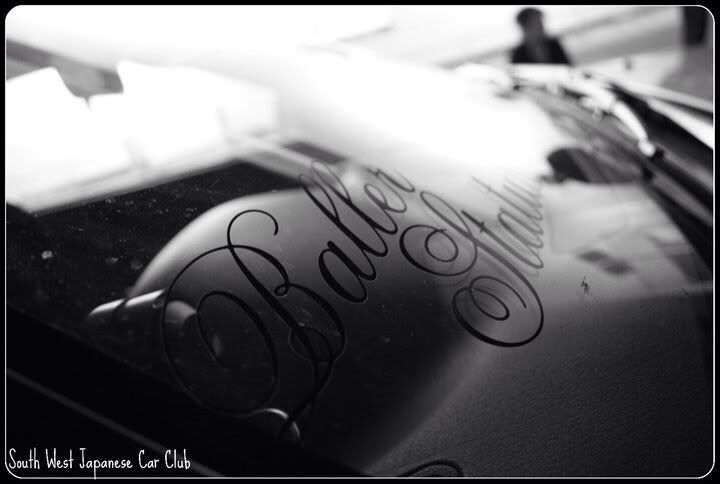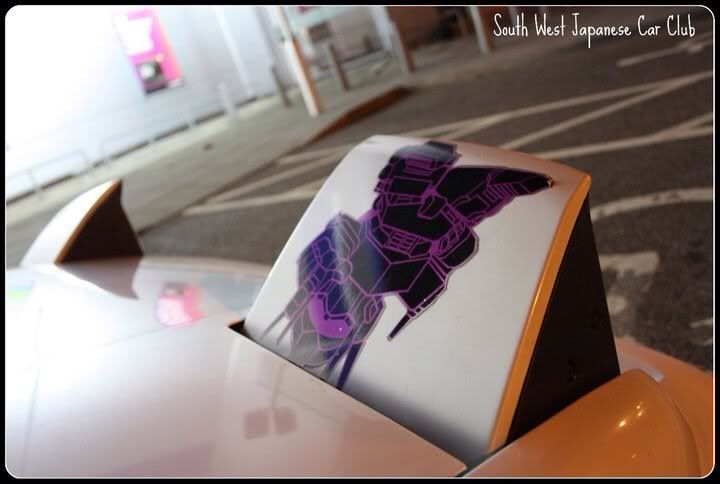 after some awesome feedback from everyone i really got the bug for it and made my first facebook album swjcc photoshoots 1
here is a few pics from that album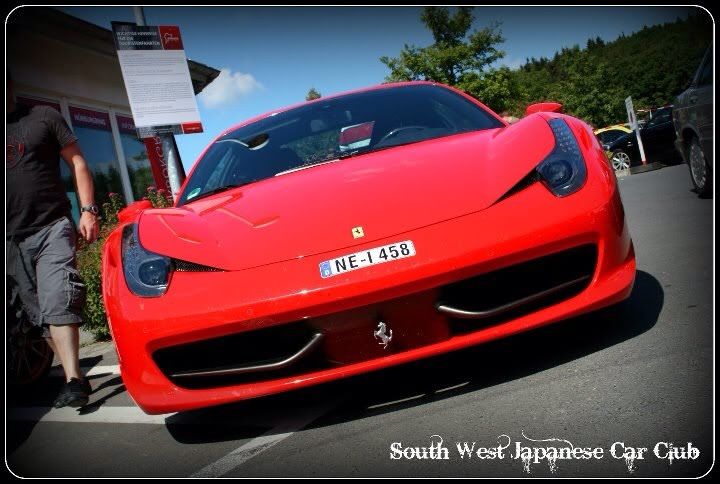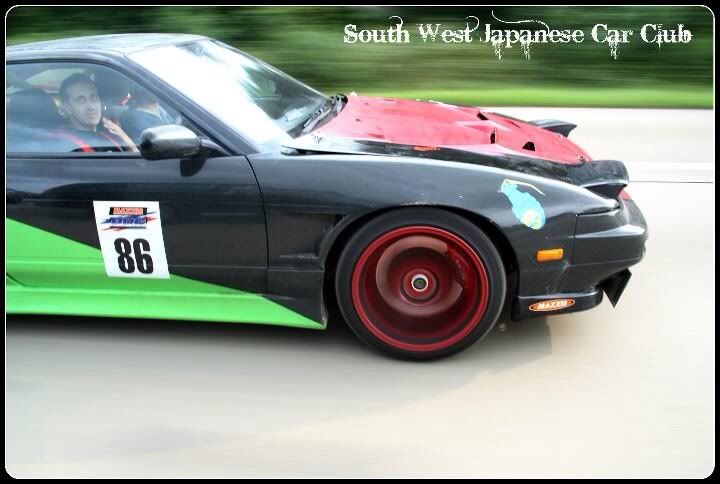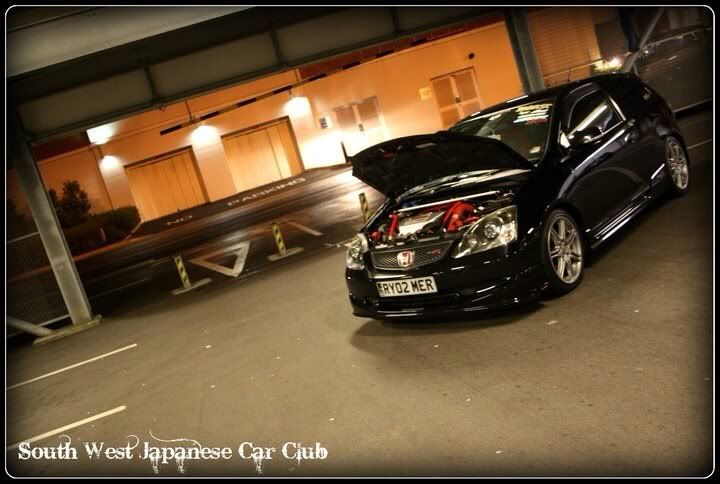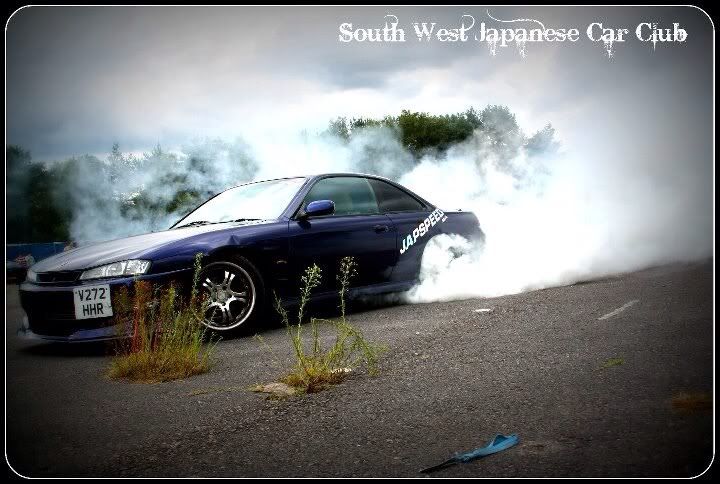 then that was it i was taking photos left right and centre
and made several albums on facebook
here is the link to the facebook profile
http://www.facebook.com/#!/profile.php? ... &sk=photos
Then Rymer Automotive was born!
the idea of this is to offer anyone the chance to get some awesome pics of their car without paying the usual high prices for pics i do it for free!
here is a few of the lastest photoshoots i did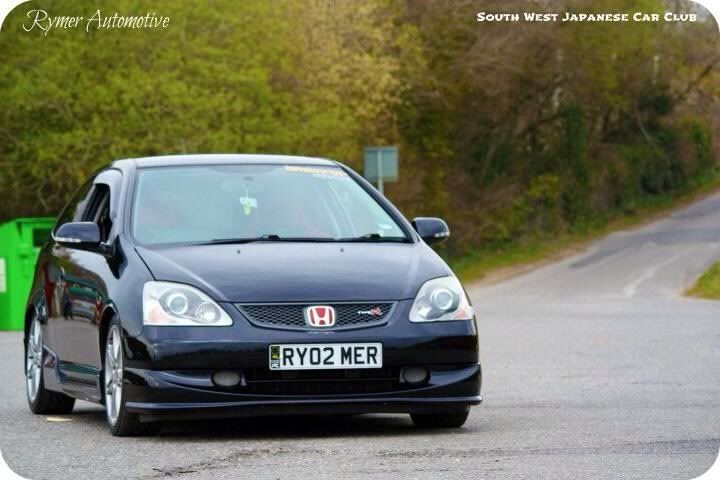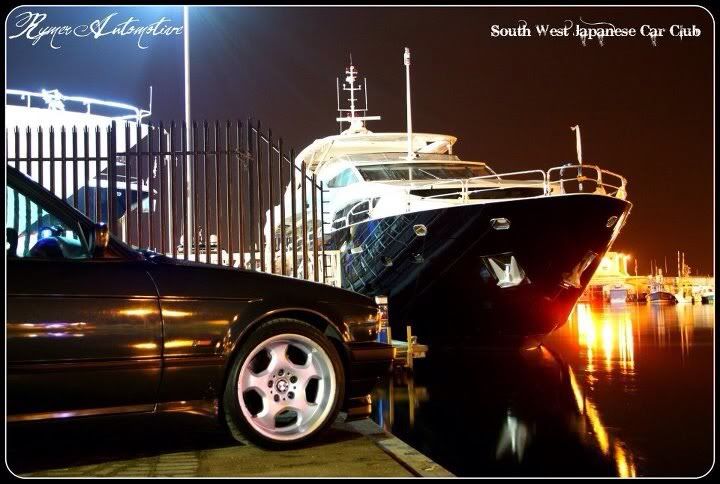 so what do you guys think
stay tuned for the latest swjcc Rymer Automotive photoshoots or get in contact if you want the chance to have a photoshoot of your car