Hey all!
My names Mark, I live in New Milton Computer Engineer/Fire Fighter.
I don't own a Jap car
But I know a few people who do and I'd love to have one in the future! Came to the meet on Saturday night, was awesome - some great cars, great people and a damn good night!
I currently drive this... (waits for micky taking...haha)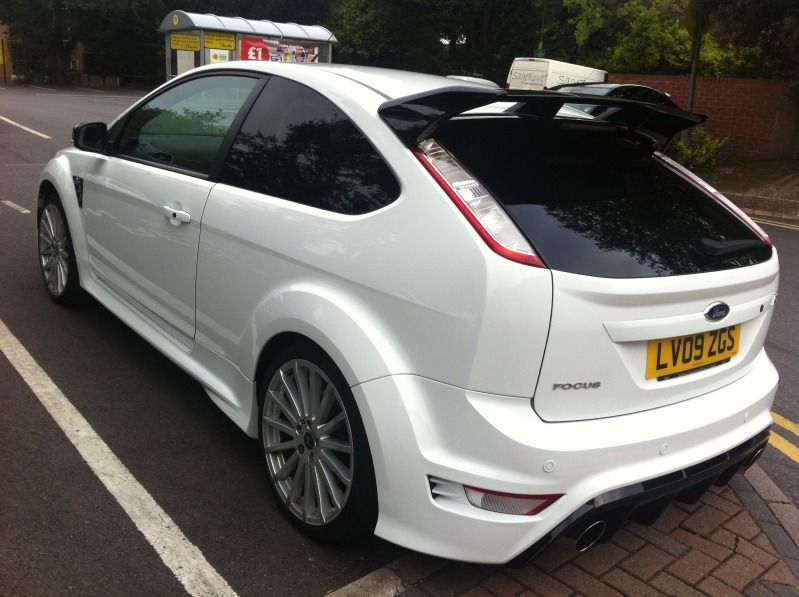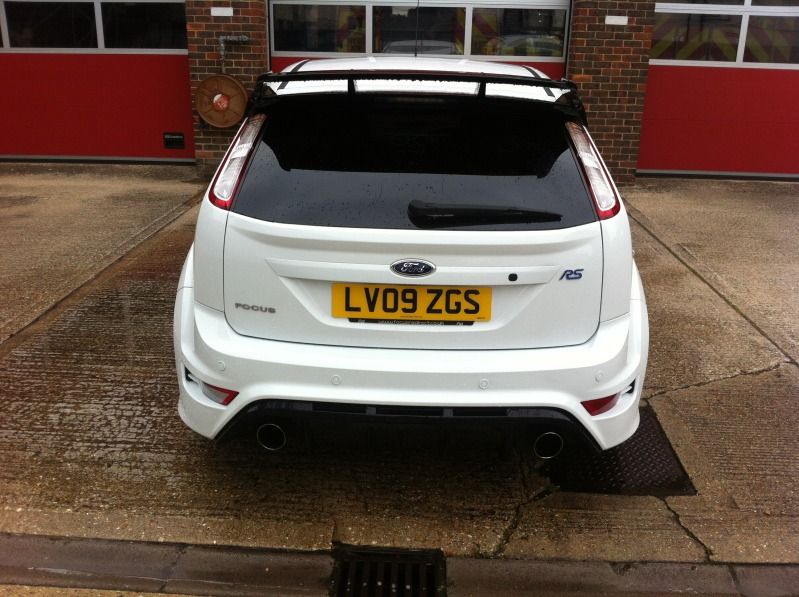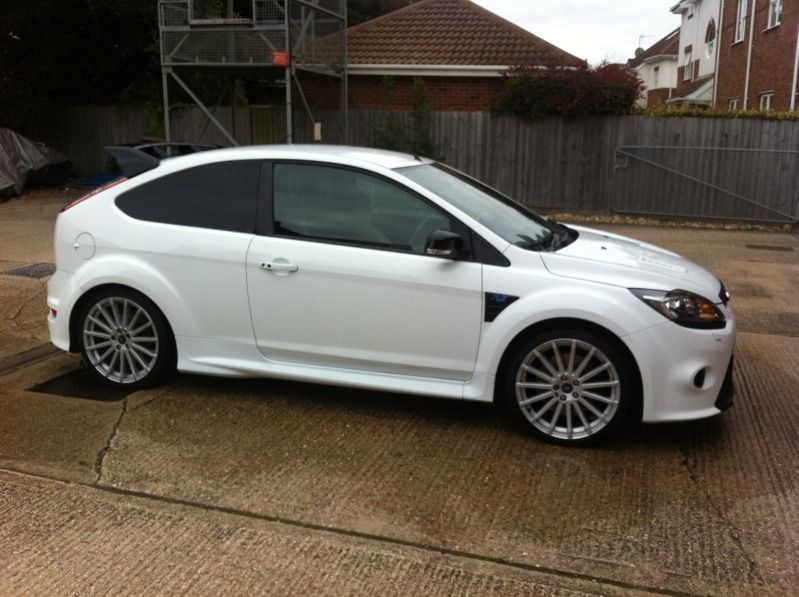 Still, had some nice comments at the meet! nice to see you all
Mark