Just thought some of you loverly people might like to take a look at some recent work carried out by the flock shop.
Anyone up at Wembly last weekend for the Drift championship might have seen this if they visited the Drift works stand.
car interior fully flocked in Black and blue. If I say so myself, it looked awesome when it was finished.
and now the interior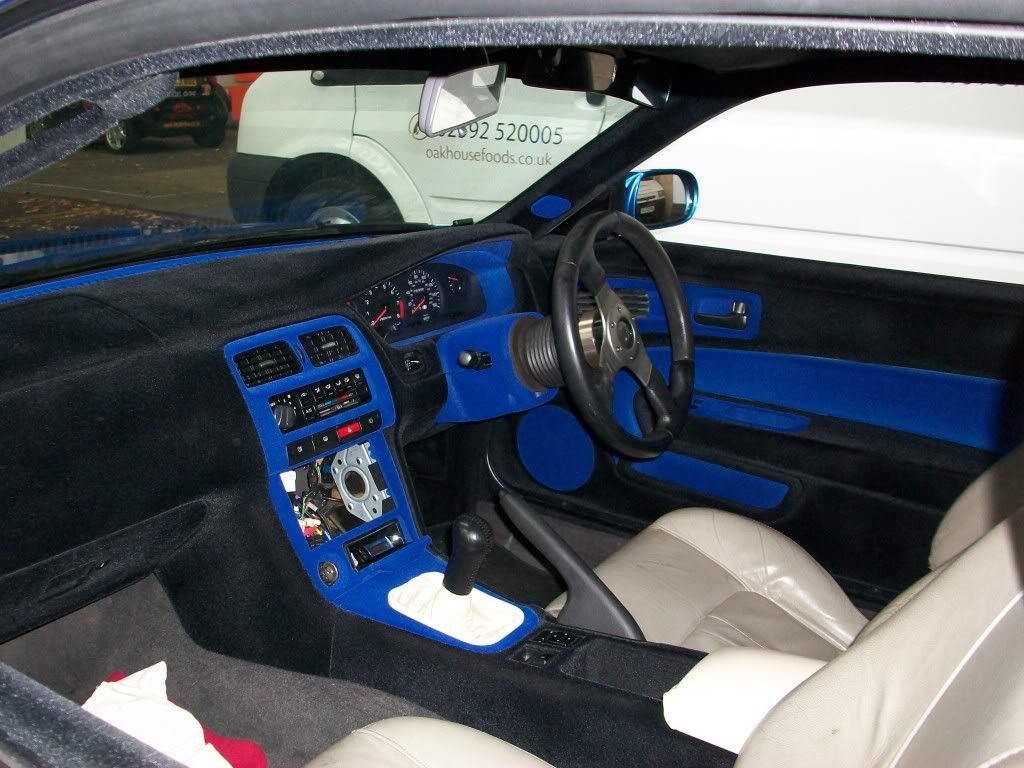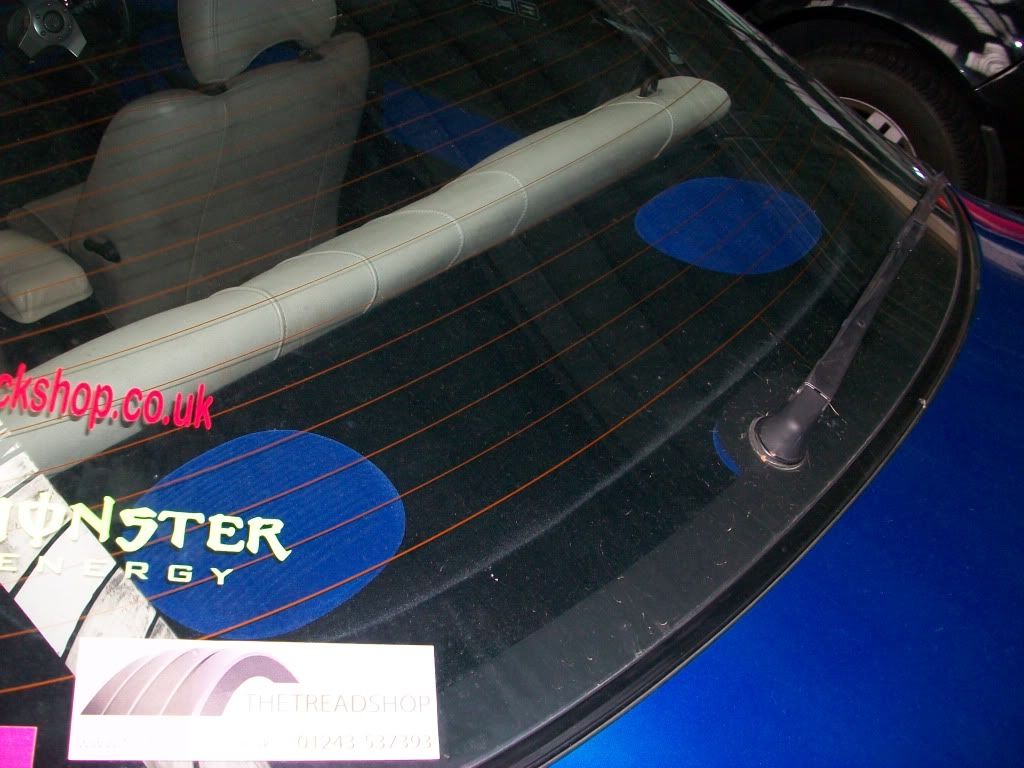 Thanks for taking a look.
If anyones interested I may have a 200sx dash available for flocking. Any colours you want, complete with glove box side vents and screen vent £140.00 plus carriage