its that time again peeps
we have booked veysport for the next swjcc rolling road day on sunday 8th july 2012.
3 dyno runs will cost £35 with 2 printouts andy at veysport will provide food and drink through out the day so lets see if all that modifying has paid off
no deposit required!
here are the details:
rolling road day 8th july 2012 9am start
veysport
(Ebblake Autocentre) Unit 4,
Verwood Trading Estate, Black Hill,
Verwood. BH31 6HA.
Tel: 01202 813978
http://www.veysport.co.uk/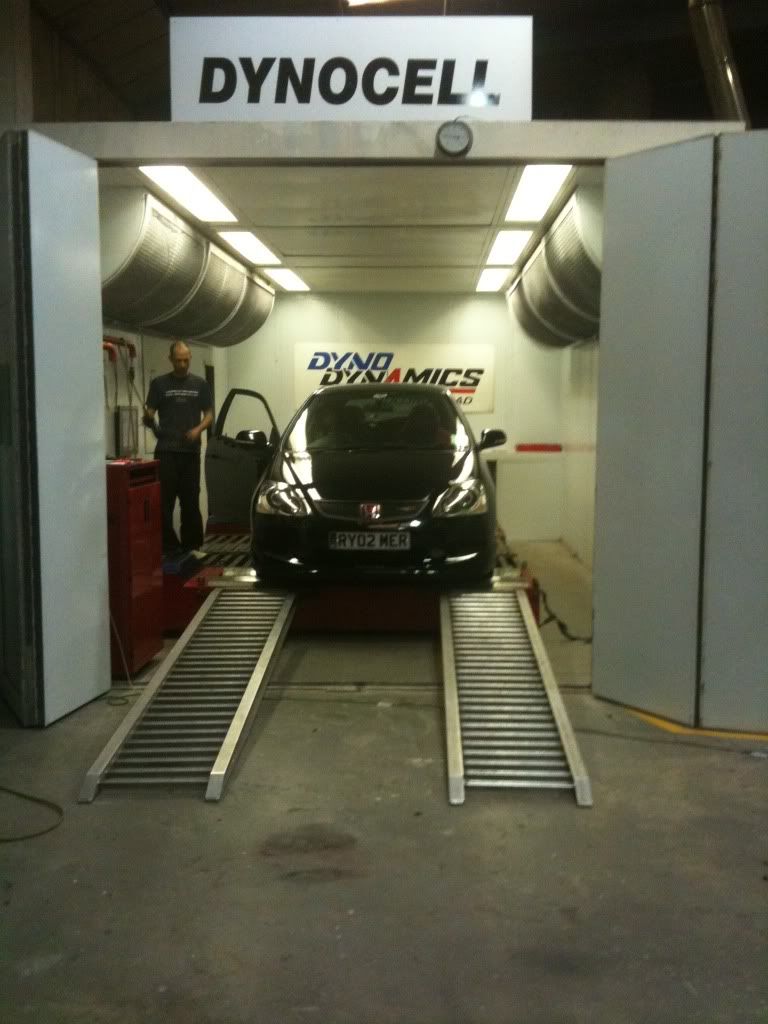 so whos in?
1. chris Type R
2. Lex11s
3. Mikey g
4. Jizzworx
5. Ants200sx
6. Little stew
7. Helder
8. Gaz b
9. Chico
10. Bensr20
11. fburge
12. Tomo
13. thenapster