Item for sale: 4 x 15" Stern Aguzze wheels with Parada Spec 2
Price: £600 collected
Location: Dorset, BH20
Condition: Wheels are great considering they're original colour (as far as I know)
Description: First off. These are rare as fuck, so if you offer me £200 and a bag of skips I will mail you a turd. I'm after cash as well so no swaps etc. Spigots are included (civic fitment)
Possibly one of the most sought after wheels for the civic (and mx5). These (I believe) are still in their original bronze colour (mega mega rare). Even with tyres on, they are EXTREMELY lightweight. Everyone who picks them up is amazed.Two of the tyres are like new, two will need changing due to inner camber wear. One may be ok but one has defo had it. Minor curb marks visible in pics. I chose not to get them refurbed due to their rarity in this colour.
Pictures:
Wheel 1
Wheel 2
Wheel 3
Wheel 4
Good tyre (both that were on the rear are the same)
Knackered tyre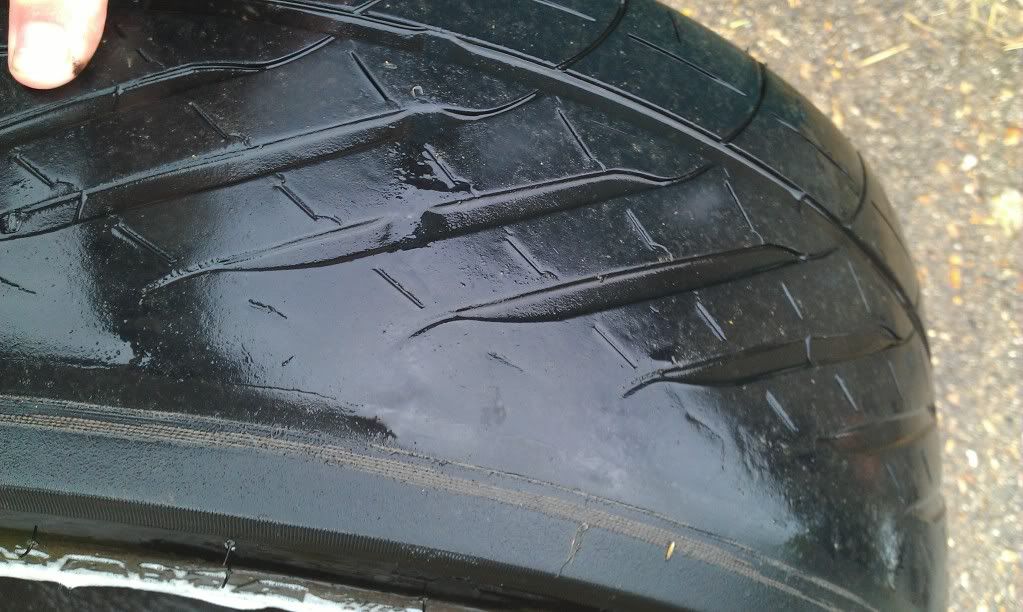 Fitted (dirty) and ignore the peacock.
Any questions leave a note here or PM. Cheers